A note from Joelle...
So basically it's my birthday in exactly 1 week's time!! Eeeeeeeeeek!! I am turning the big 1-7 and actually cannot wait...
I know that I will be happy with what every I get from family/ friends as it is the though that counts after all, however I am going to make a 'Dream birthday list' anyway! Here it goes...
 
Nikon Coolpix L120 Digital Camera
 
Bronwyn Brontasaurus necklace
Blue Beetle - highly unlikely to be receiving this but oh well :)
French macaroons
ASOS PARTYTIME Diamante Block Heel Peep Toe Shoe
ASOS "&" Square Skinny Sleeve Top
ASOS Vintage Style Locket Ring With Open Book Detail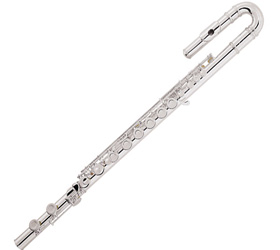 Alto flute

Ok, well this is a very long list! I just got so excited with the thought of my birthday!!!
Keep it real,
Joelle
xoxo
UPDATE: Everything with a line through it I got! Wooo! :)