A note from Joelle...
OK guys, So I am reaching my first real landmark birthday, which is 18!!! (On 27th Feb!) The stuff on my wishlist may seem a tad bit odd for most of you fashion-crazy bloggers out there - but hey, everyone is different right? :)
Brass Squares necklace from Hannah Zakari
Baroque Cabosh necklace from Hannah Zakari
Kitchen Hero recipe book by Irish beauty Donal Skehan
Pea green BEG vintage bicycle
Mama Mia West End tickets (I LOVE ABBA)
Stag Ring
Colour block body-con skirt from YAYER.co.uk
What can I say? I love rocks!
Il Vlo album (I am currently obsessed with them!)
Black platform Mary Janes from Topshop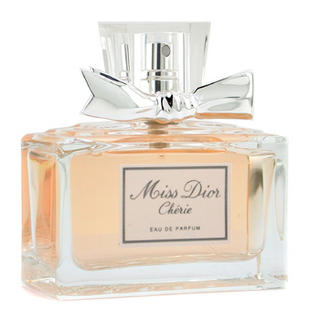 PS - The chances are that I won't be getting many of these this year! But it's good to blog about your birthday, right? :)
I'm not picky at all! Haha!
Joelle
xoxo