A note from Joelle...
Maaaaaaaaaaaaate, there was some amazing fashion at last night's EMAs in Glasgow! So here's what you missed...Ariana Grande made a rare appearance with her hair down [for once!] and Nicki Minaj tried to sing a Proclaimers song. Oh, and Justin Bieber won an award...
Moving swiftly on...
Here are my favourites:
*images are from here unless otherwise stated.
Jourdan Dunn taking plunging necklines to new heights... or lows
Ariana Grande in this beautiful cut-out maxi dress
Jena Malone in this pretty mini dress. Really cool pattern too!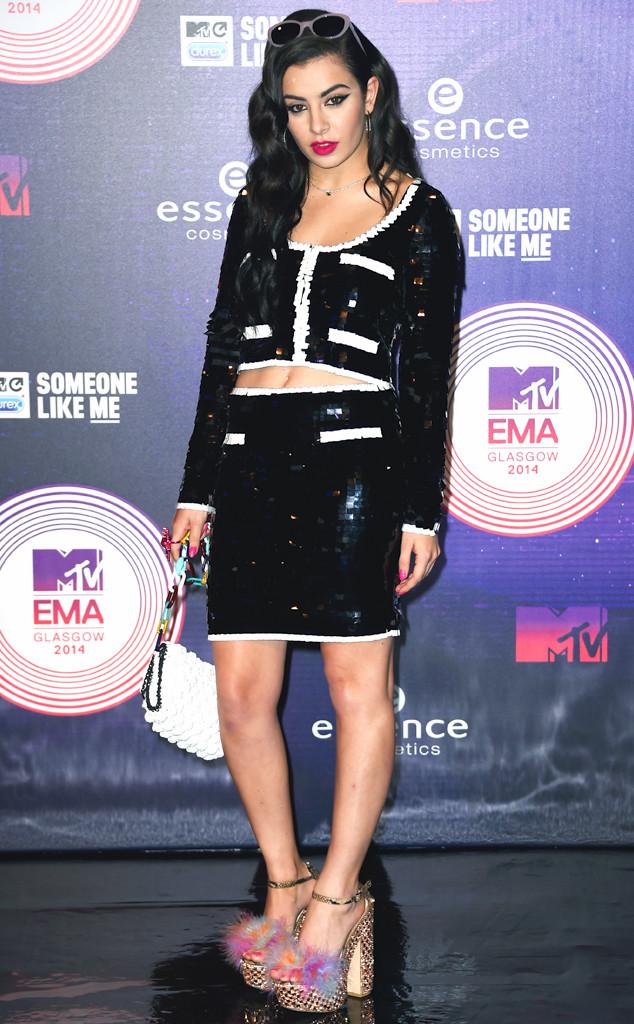 Charlie XCX keeping it casj in this sequin two-piece
Jack Griffo proving men can still look manly [and totally dapper] in berry colours
Who was your dressed dressed at the EMAs 2014?