A note from Joelle...
Last night saw the win of my favourite actor, Eddie Redmayne for his portrayal of Stephen Hawking (YAY!).
And there was some awesome fashion too! Being a total celeb culture nerd, I stayed up until 1.30am to catch all the live red carpet action.
Shimmering sequins and bright yellows were the main trends. But the overall trend was bright, block colours.
Here are my faves:

pics from E Online
Viola Davis in Donna Karan Atelier - if you haven't seen her in the new show How To Get Away With Murder, you NEED to!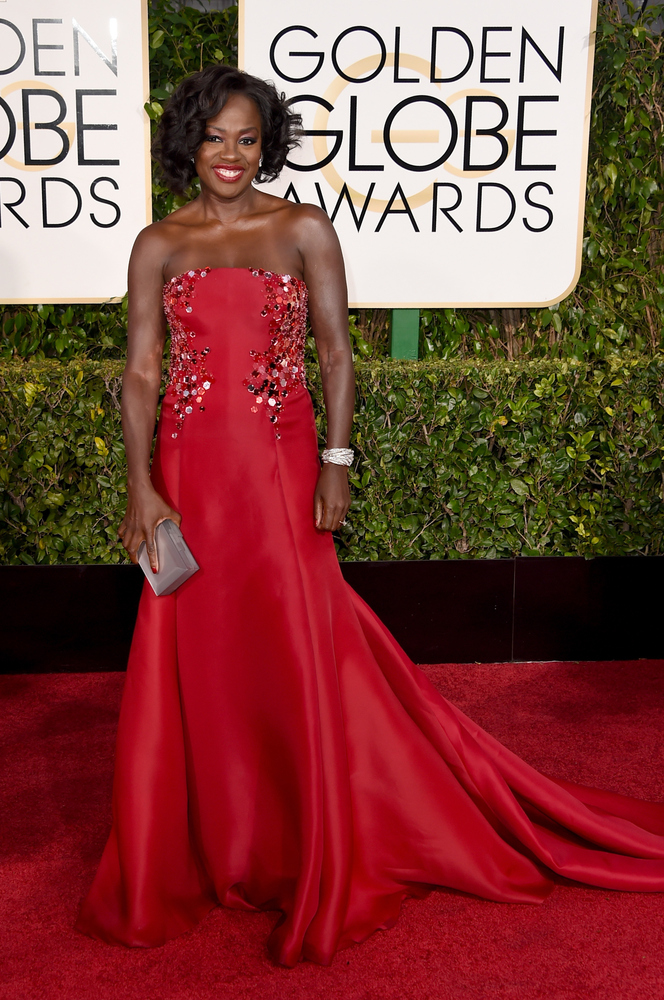 I love that Lorde's not afraid to rock a crop top and trousers at a formal event
Emma Stone followed suit in Lanvin trousers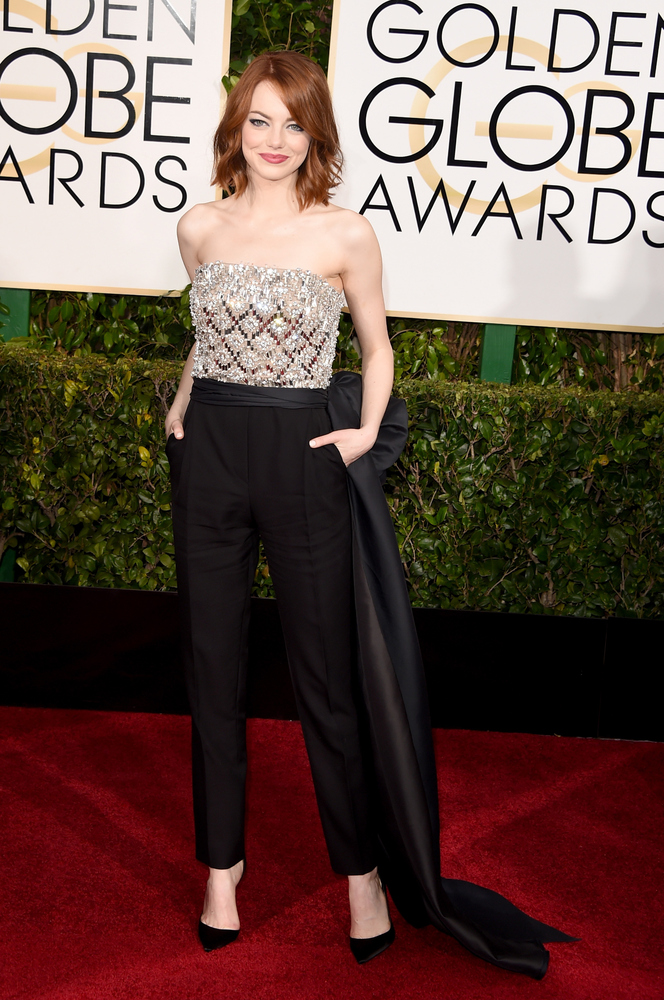 Jennifer Lopez in Zuhair Murad
- she got a bit of flack for her cleavage and looking a bit diva-ish, but I think she nailed a look that not many people can pull off!
Amal Clooney in Dior - dem gloves tho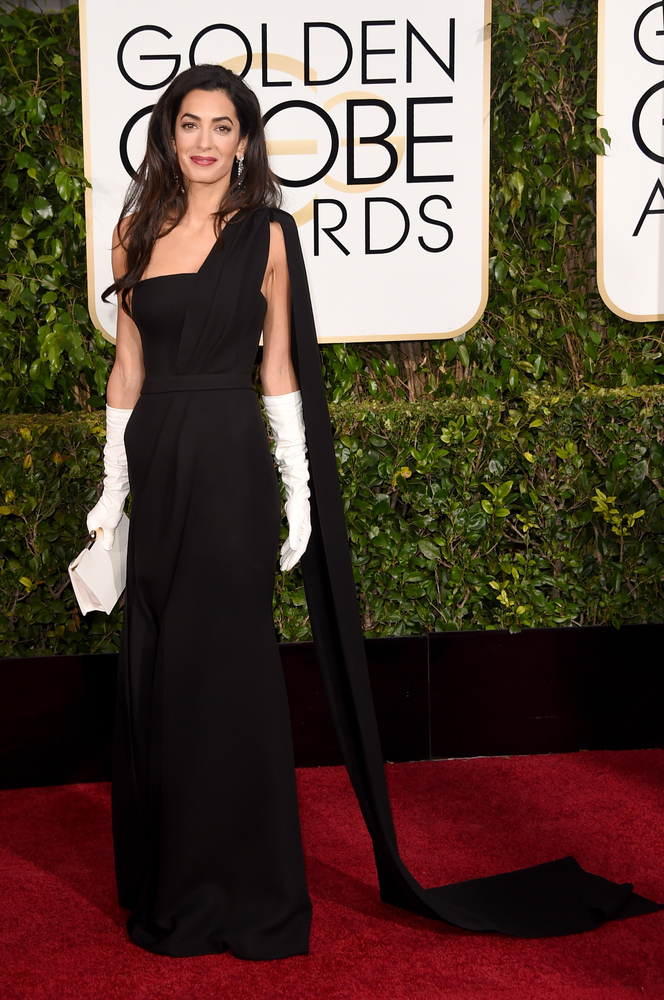 Ellie Kemper in Naeem Khan - My favourite look of the night!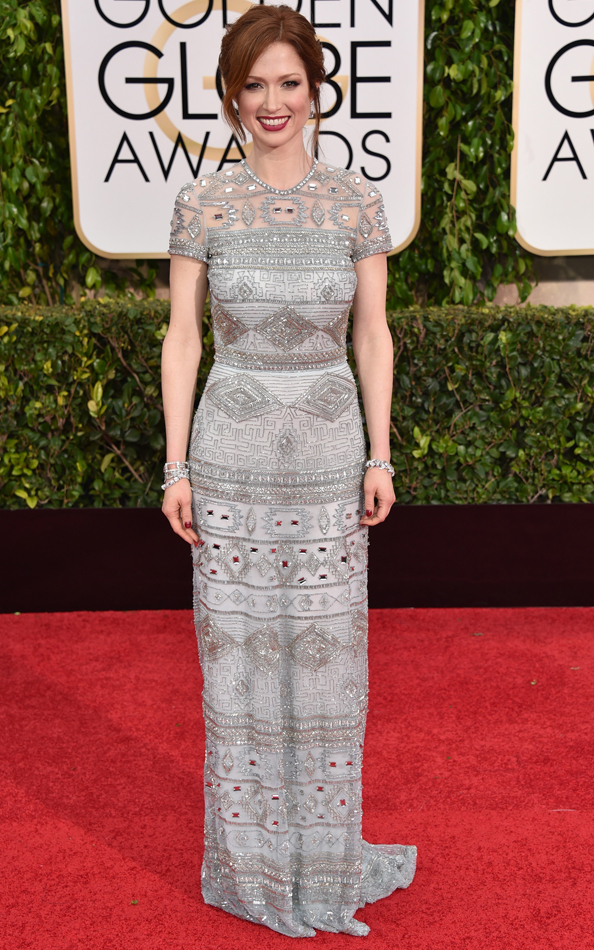 Jessica Chastain in Versace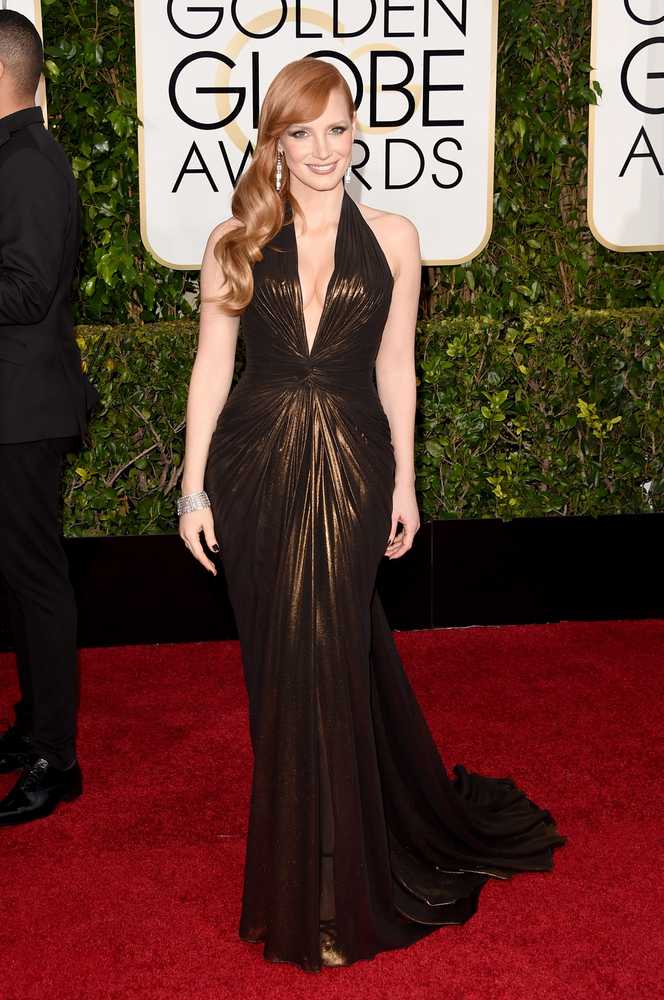 Emily Blunt in Michael Kors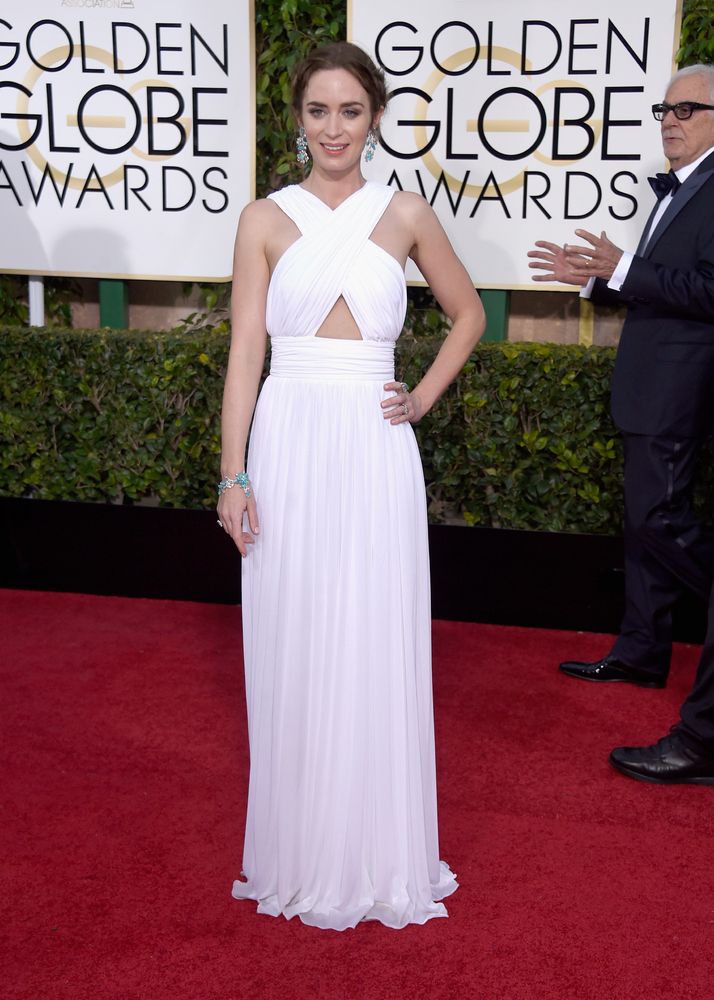 Gina Rodriguez in Badgley
Mischka - She won!
Who was your best dressed guest? Let me know!