A note from Joelle...
THIS SHOW! Oh my goodness, this show is one of the best programmes right now. It's in it's first series and is about a guy who runs 'Empire', an Urban record label. The only problem is that he has ALS and about three years to live and therefore has to choose one of his three sons to take over the business. Oh and his crazy ex-wife has just got out of a 17 year jail sentence and want half the company...
The original music is amazing and the acting is first class!
This is an amazing teen comedy written by Rae Earl. It's actually a memoir about her teenage years growing up in the 90s as an overweight and overcoming her mental illness. There's tonnes of drama, romance and really funny/cringey bits!
Oh, and Nico Mirallegro (aka BAE) is in it.
The third and final series has just aired, but you can check out all the past episodes on Channel 4.
This show has a very random plot, by it's so addictive and is the breath of fresh air TV audiences needed. Basically, Jane is waiting until she's married (because of her Granny's beliefs) before sleeping with her fiance. But she is accidentally inseminated and gets pregnant.
The she is narrated like a Telenovela and is super funny. It kind of reminds me of a modern Ugly Betty.
Gina Rodriguez who plays Jane won a Golden Globe this year for her amazingly hilarious performance as Jane.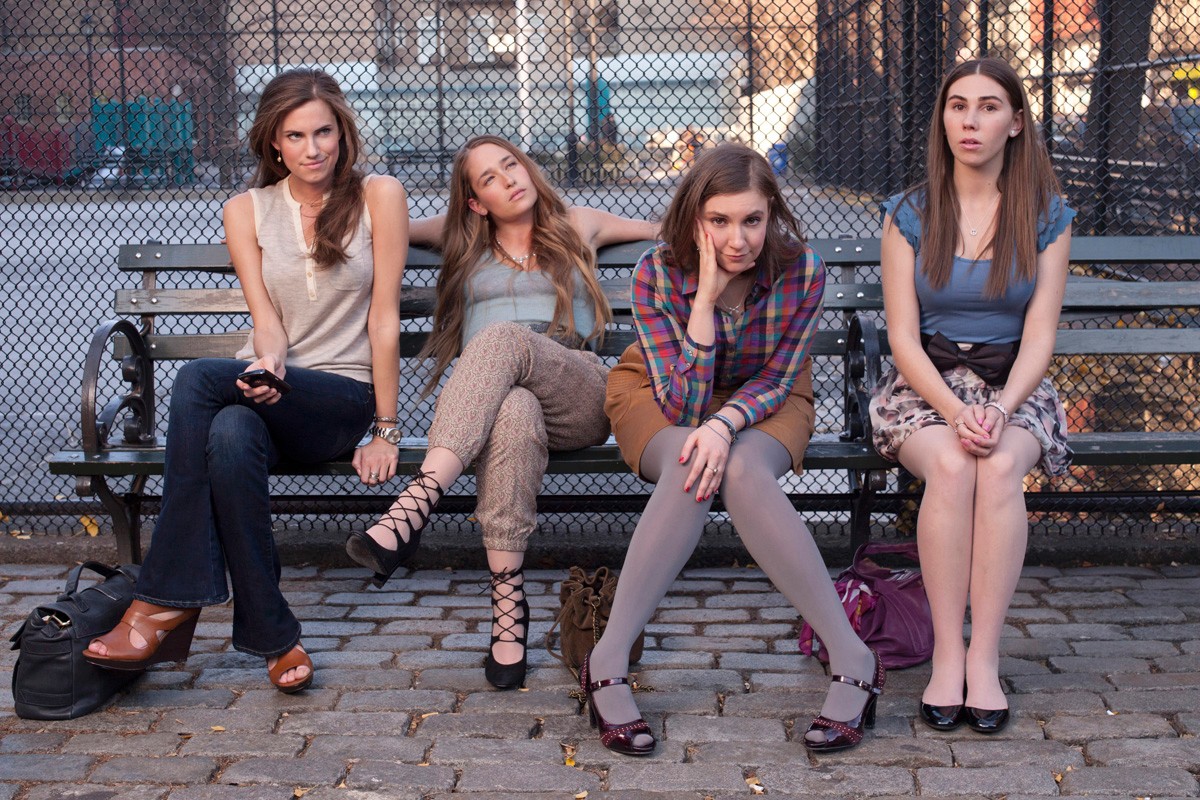 What I love about this TV series is that it's like nothing that's ever been on TV before. Sure, there have been shows about women's lives like 'Sex and the City', but this is so much more relatable and (dare I say it) more down to earth!
Hannah, Marnie, Shoshanna and Jessa are dysfunctional, funny, emotional and most of all... AMBITIOUS!
Game Of Thrones
I know, I know, I'm that guy who jumped on the bandwagon when series three aired.But honestly, this show is amazing. Yes they kill off about 10 characters an episode, but it's so addictive.
This is a new show that I can't stop watching! Basically, a group of incredible tattoo artists sort out people's dodgy tattoos and turn them into real work of art.
It's making me really want to get inked!
Got any shows you're loving at the moment?